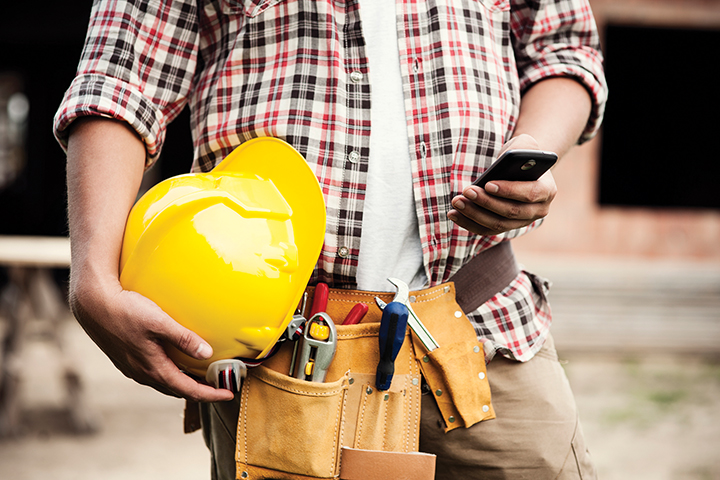 Intratem works with construction firms to ensure they are using the best mobile technology, while lowering costs, saving time, and keeping their systems secure.
By Staci Davidson, Senior Editor at Knighthouse Media
Budgets are tight, and qualified labor is often in short supply. Contractors need to make the best use of the money, time and people they have. And as the construction industry becomes more mobile and relies more on technology, firms need to be sure they are not wasting time, money or labor resources in unnecessary ways. Intratem is one partner that can help ensure contractors stay focused on their core competencies, while making best use of their resources.