Impacto Protective Products Inc.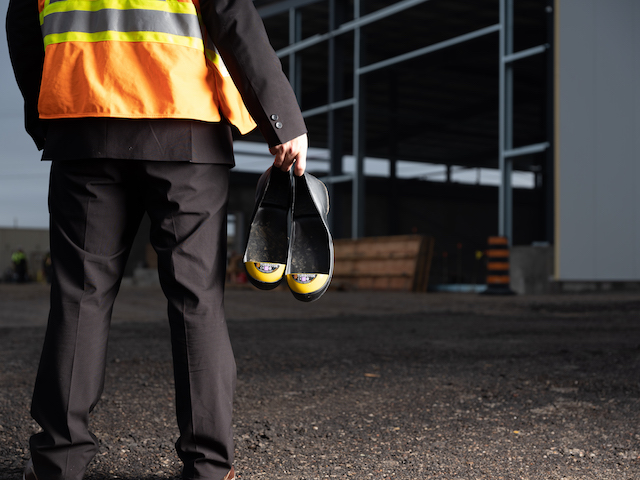 Impacto Protective Products takes pride in its high level of quality.
By Staci Davidson, Senior Editor at Knighthouse Publishing
One only has to speak to a few contractors to understand a key value to the entire industry: safety. The same goes for manufacturing companies. Whether a company is building homes or large capital projects, or assembling machine tools, it is important that workers go home safely at night. Impacto Protective Products Inc. understands this well, which is why it has focused on the design, production and distribution of specialized ergonomic products for more than 30 years.