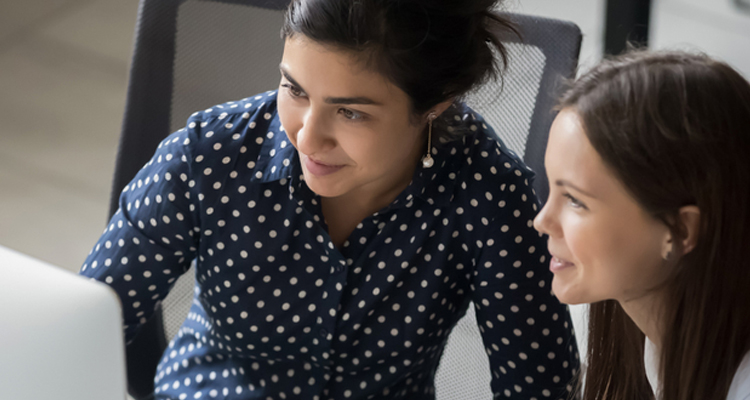 Holcim Building Envelope named one of the greatest workplaces for diversity and women in the US
Holcim Building Envelope was recently awarded the title of America's Greatest Workplaces for Diversity in 2023 and America's Greatest Workplaces for Women 2023 by Newsweek.
The rankings are based on publicly available data, interviews with HR professionals, and an anonymous online survey of a diverse pool of employees at companies with over 1000 employees in the US. Criteria for employee surveys were based on corporate culture and working environment, among others.
"At Holcim, we are built by our people and enriched by the talent and diversity of a highly skilled workforce," said Jamie Gentoso, the company's President. "We draw our strength from hiring people from various backgrounds and experiences that help cultivate a culture of inclusion. Holcim is committed to creating opportunities for all individuals."
The business shares the goal of Holcim, its parent company, to further increase gender inclusivity and diversity in its workforce. The 2025 target is for women to comprise at least 25 percent of senior management, an increase from the current 14 percent.
"This is a tremendous achievement for our company and our industry. We are working hard to be the model that shows there are opportunities for all individuals in construction and manufacturing. Regardless of your sex, race, religion, or culture, we believe that anyone can achieve success and hold leadership positions. Our differences and unique perspectives help make us better as a company and as an industry," continued Gentoso. "The progress we've made in hiring and retaining women at all levels of the company proves that the mold has been broken, and my goal is that we will continue to serve as both an example and inspiration," he said.