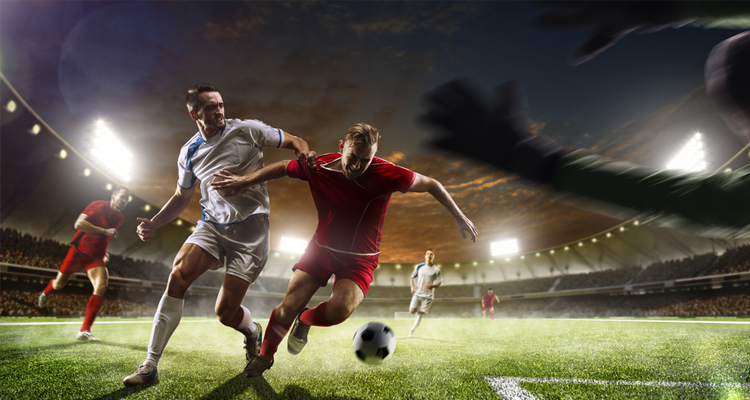 First soccer-only stadium in New York City to boost economy
Approximately $780 million will be spent on New York's first football-specific stadium.
New York City Football Club (NYCFC) has selected HOK as the architect, and Turner Construction Company as the general contractor to design and build the stadium.
NYCFC is confident that HOK and Turner will successfully deliver the Club's vision for a 25,000-seat stadium that will become a community resource. The club is proud to work with Queens Development Group (QDG) to bring forward a once-in-a-generation project for Willets Point that will include 2500 units of 100 percent affordable housing, a 650-seat new public school, a hotel, open space, and NYCFC's fully privately financed stadium. Following the Uniform Land, Use Review Procedure (ULURP) approval process, construction on the $780 million project aims to be completed for the Club to play in its new stadium for the 2027 MLS Season.
Brad Sims, CEO of NYCFC, said: "We're extremely excited to announce HOK as the architect and Turner Construction Company as the general contractor for our future home. It is clear that HOK and Turner are the right partners to bring our vision of a world-class stadium that is integrated into the local community."
HOK's design will strategically position the stadium along the edge of 126th Street, integrating into the city grid to optimize land use and incorporate public open space. Complementing the design business' plan, Turner Construction Company has a dedicated sports group that includes a wealth of resources in the unique aspects of sports construction.
NYCFC will finalize the stadium design to align with entering the ULURP approval process later this year. The stadium and development are projected to generate more than 14,200 local jobs during construction with 1550 permanent positions created upon completion.