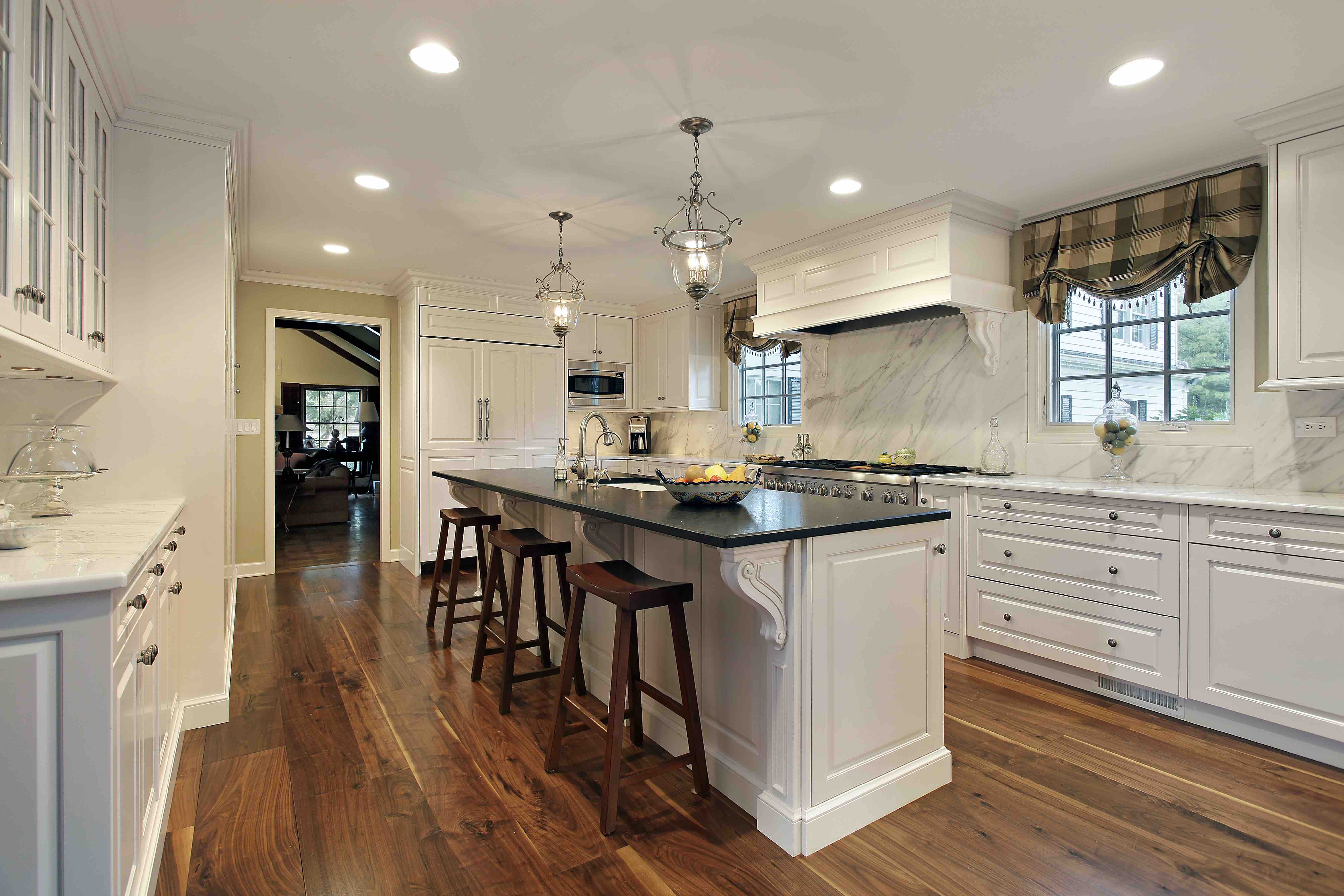 Federal Brace develops brackets and other products based on the needs of its customers.
By Jim Harris, Senior Editor at Knighthouse Media
Solving customer problems is deeply ingrained in Federal Brace's DNA. "We were born out of providing solutions to customers who were unable to find solutions through normal means," President Scott Toal says.
The company dates its origins back to the early 2000s when its parent company Short Run Pro, a custom metal fabricator, began offering support brackets for stone and granite countertops. "People were having trouble finding supports that would hold heavy countertop overhangs," Toal says. "At the time, the conventional means of getting a suitable bracket made meant going to a manufacturer or fabricator, or going to a big box store and buying a bracket that would not have the aesthetic appearance or carrying capacity you'd want in a kitchen or bathroom.
"We started manufacturing brackets to custom specifications realizing over time there was a market for these solutions because no one else had a standardized product line," he adds. "Consumers needed a bracket of some kind, but were limited in most instances to using brackets that weren't aesthetically pleasing in a kitchen or didn't have sufficient weight-bearing characteristics."