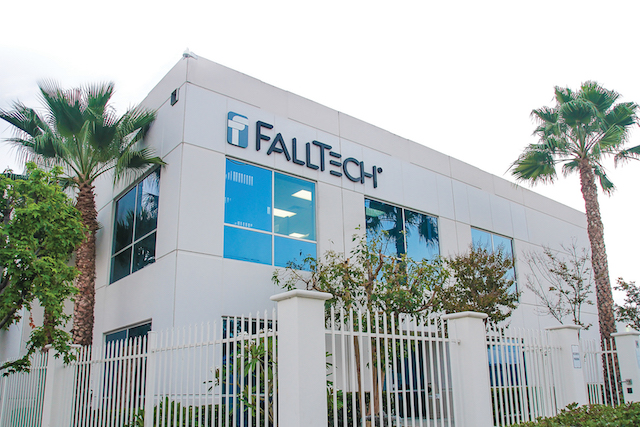 FallTech is vigilant about updating, testing and retesting its products.
By Staci Davidson, Senior Editor at Knighthouse Publishing
Fall protection in the construction industry is the top cited OSHA standard violation during the past year. This is scary, because unfortunately 381 out of 971 total deaths in construction in the United States last year were because of falls, according to OSHA. Contractors and construction firms want to keep their people protected, and FallTech is proud to play a role in construction workers' safety and protection. But fall protection is more than a job for FallTech, it is the company's mission.