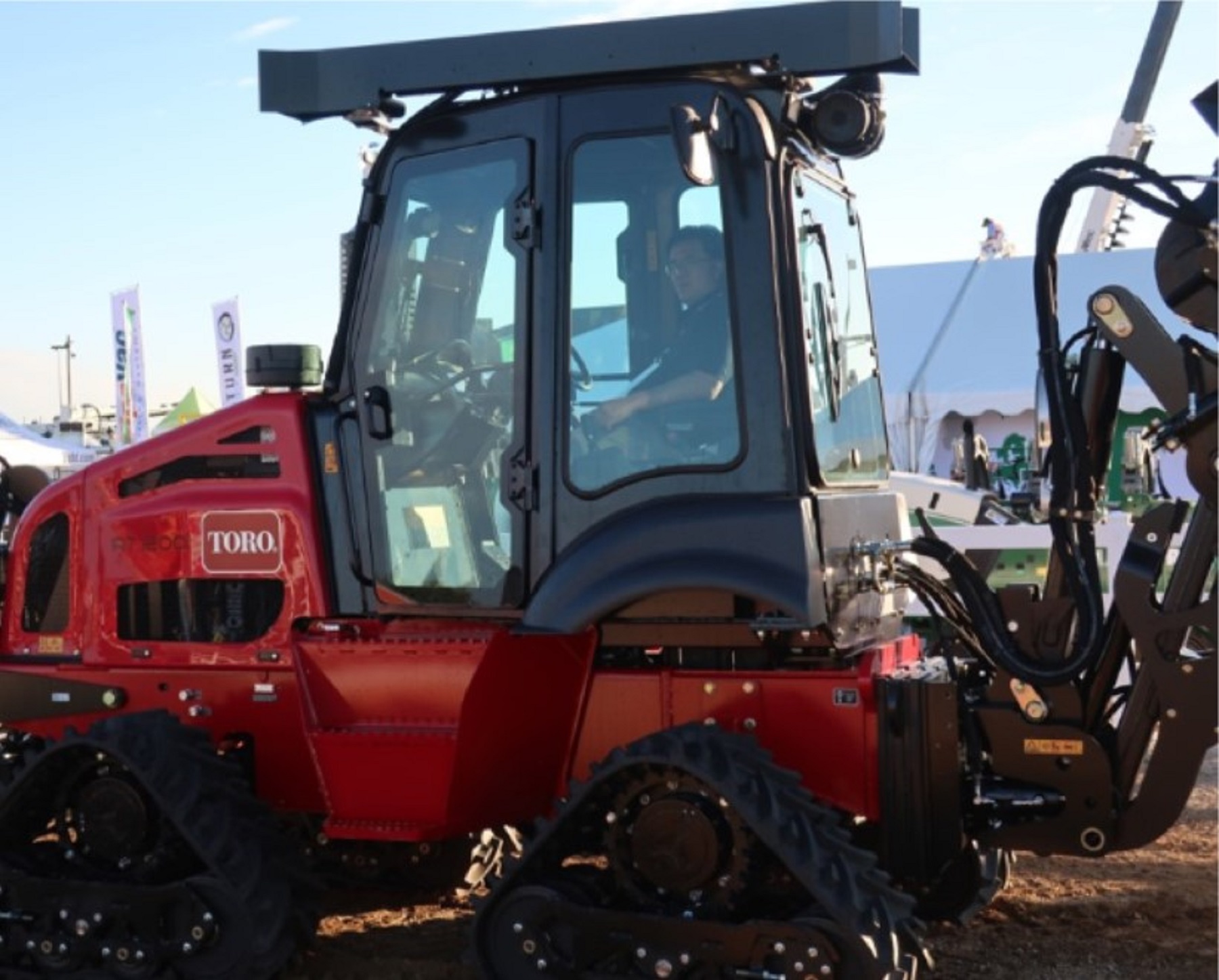 Enginaire adds to its Cabaire™ product line to help its customers meet the new OSHA regulations for respirable crystalline silica.
By Janice Hoppe-Spiers
As the leader in air pre-cleaners for more than 45 years, Enginaire expanded its product line more than a decade ago to include cab pressurization systems so operators could breathe easier. The company continues to evolve its Cabaire™ product line as OSHA revises its regulation on small crystalline silica.
About 2.2 million workers are exposed to respirable crystalline silica in their workplaces and a more than half of these workers are in the construction industry, according to OSHA. "In September, OSHA passed its first revised regulation on its respirable crystalline silica standards since 1971," says Mark Losching, director of sales and marketing. "There is a long list of new measures that companies need to take to protect their employees from silica. The new regulation has cut the previous permissible limit in half."