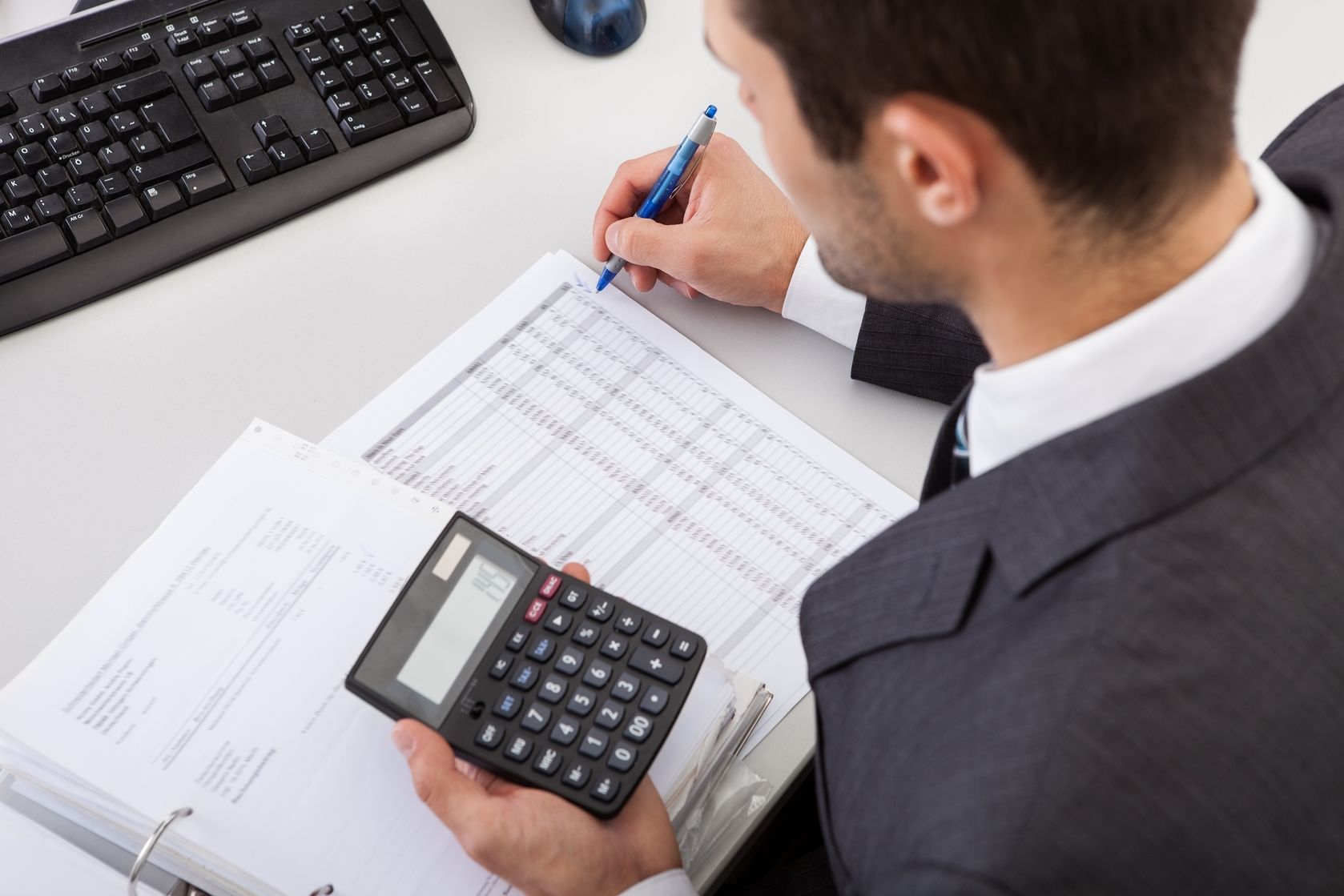 eMars' Compliant Client system allows contractors to follow the Davis-Bacon Act and other laws while saving time and effort.
By Jim Harris, Senior Editor at Knighthouse Media
Contractors have a lot to keep track of during a publically funded project. In addition to managing construction crews and blueprints, builders must comply with federal and state laws dictating how wages are paid and reported.
One of the most prominent of these requirements is the federal Davis-Bacon Act of 1931, which requires contractors to pay the prevailing wage – the hourly wage paid in the largest city in each county to the majority of workers, laborers and mechanics – on federally funded projects. The prevailing wage is determined by the U.S. Department of Labor for each work classification involved in public projects.
For many contractors, complying with the law has historically meant keeping extensive paper records of what the prevailing wage in their county was and what each worker on a job – including certified apprentices – was being paid. Failure to abide by the requirements of the Davis-Bacon and related acts can lead to fines and loss of reputation.
eMars' Compliant Client system makes following the law painless for contractors. The web-based service ensures that contractors and their subcontractors are following the law at the click of a button.