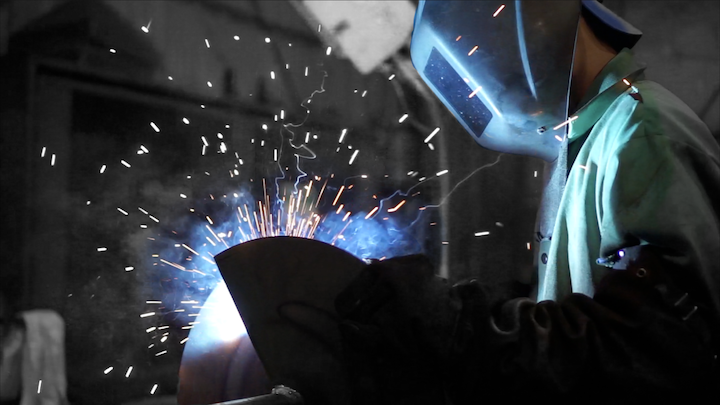 ECP combines quality manufacturing and its skilled staff to succeed.
By Staci Davidson, Senior Editor at Knighthouse Publishing
Whether a business is in commercial or residential construction, industrial, utility T&D, solar, or oil and gas pipeline markets, those companies need products that are designed and engineered to perform. Earth Contact Products (ECP) understands this very well, and with its dedication to find solutions, it has become the leader in the foundation industry and one of the largest suppliers of steel piers and helical anchors in the United States.