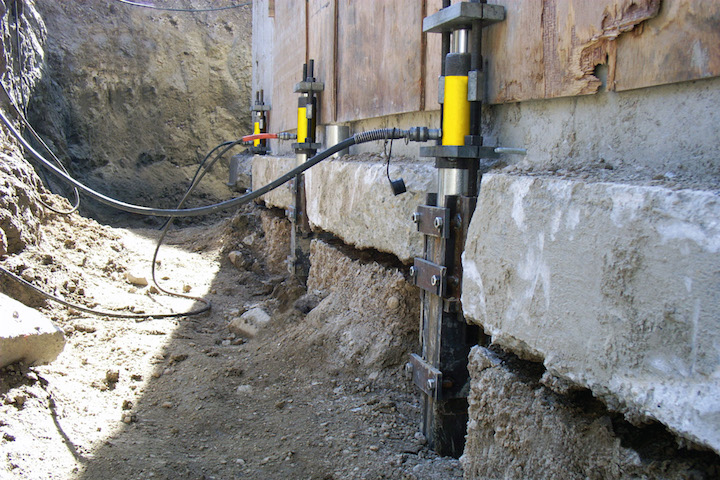 Stronger Than All
Patented steel piers and strong partnerships demonstrate ECP's quality.
By Staci Davidson, Senior Editor at Knighthouse Publishing
When time is of the essence, Earth Contact Products (ECP) says clients can count on it to provide the highest-quality products and support. This simple idea has been ECP's commitment since it was established in 1998, and it continues to hold true now that it has become one of the largest manufacturers of helical anchors, steel piers and waterproofing products in the world. ECP is the leader in pursuing innovation, and ECP's steel push piers are a strong example of its dedication to excellence. From its family of foundation underpinning products to its concentric and eccentric steel resistance piers, ECP takes pride in providing products that are designed and engineered to perform.