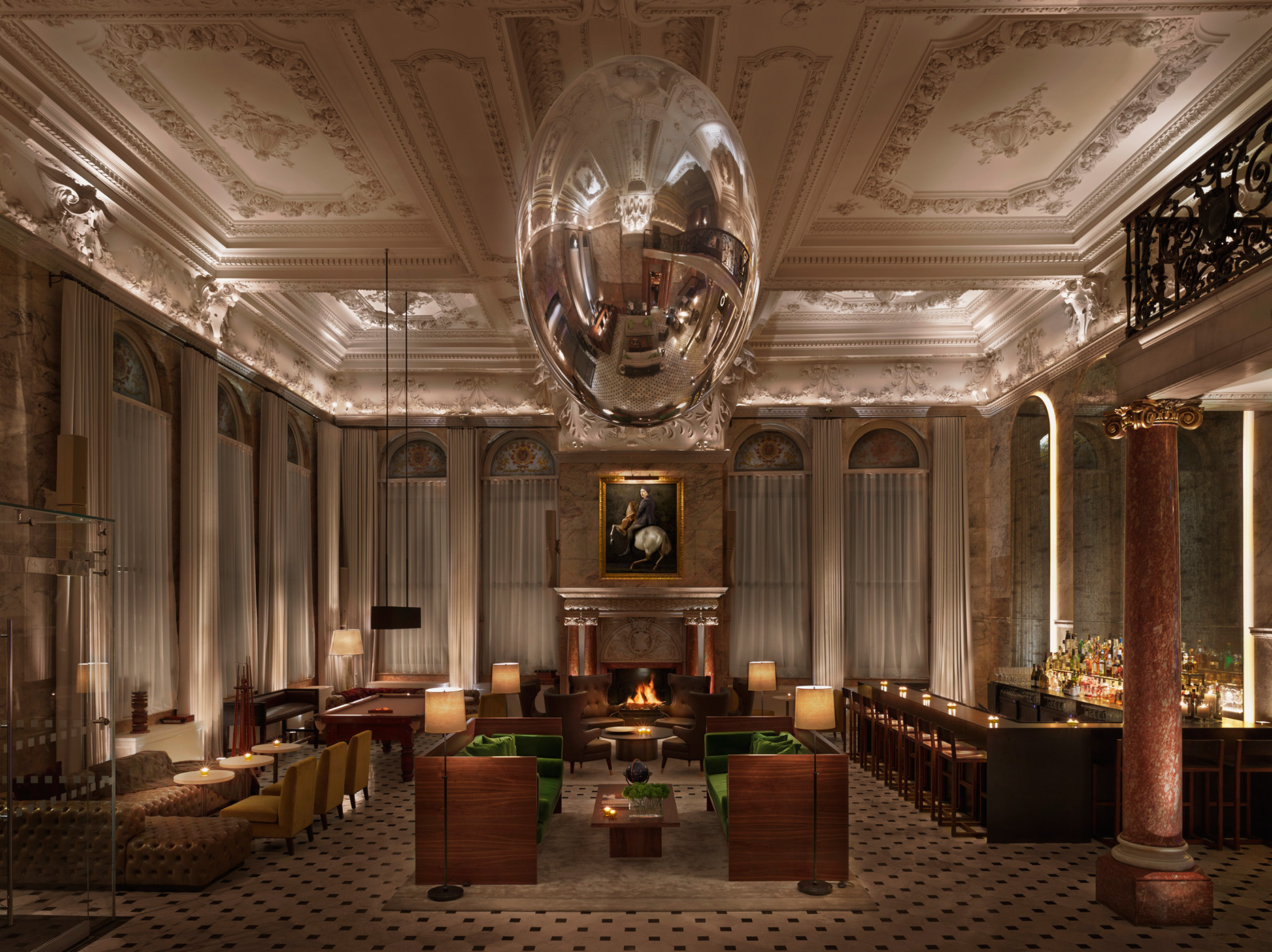 Cumming employs a proven construction method to raise accountability and keep building costs under control.
By Timothy O'Connor, Senior Editor at Knighthouse Media
APRIL 2, 2018 — Building a major project such as a new corporate headquarters or a cutting-edge hospital requires the coordination of dozens of stakeholders, each of which has their own agenda. That's a recipe that often leads to cost overruns, delays and dissatisfaction for the project owner.
For many projects, it's better to have an independent voice that can consolidate several disciplines and efficiently manage construction on behalf of the owner. On an increasing number of jobs, that role is being filled by quantity surveyors such as Wayne Selby, the regional managing director of the East Coast at Cumming, an international construction consultancy that focuses on cost and project management. Quantity surveying takes the functional roles of a project estimator, accountant, engineer and conscription lawyer and puts them into the body of one person who has experience in all four disciplines.