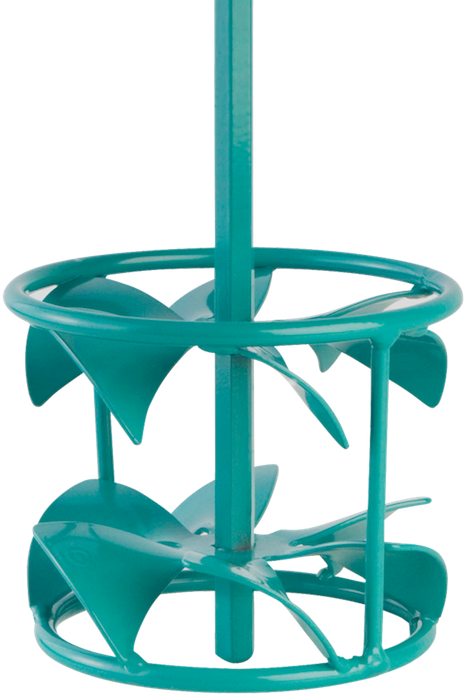 Collomix North America debuts new hand-held mixers and paddles.
By Janice Hoppe-Spiers, Senior Editor at Knighthouse Publishing
The proper completion of any construction task starts with using the right tools for the job. For example, one wouldn't use a screwdriver as a chisel because it can lead to injury or cause more damage, so why are power drills still being used for small batch mixing?