Central Broward Construction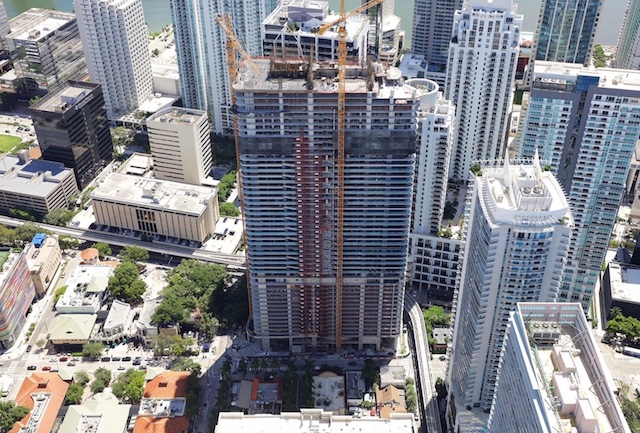 CBC takes pride in providing comprehensive, quality concrete masonry.
By Staci Davidson, Senior Editor at Knighthouse Publishing
Central Broward Construction (CBC) is one of the larger masonry contractors in south Florida, a fact of which President Justin Lord is quite proud. But its size is not the company's only selling point, Lord stresses. As much as he is proud of the company's growth, he also highlights the fact that CBC's staff is full of long-term employees, and as dedicated as CBC is to delivering quality to its customers, it also is committed to continually supporting the masonry industry and its local community.