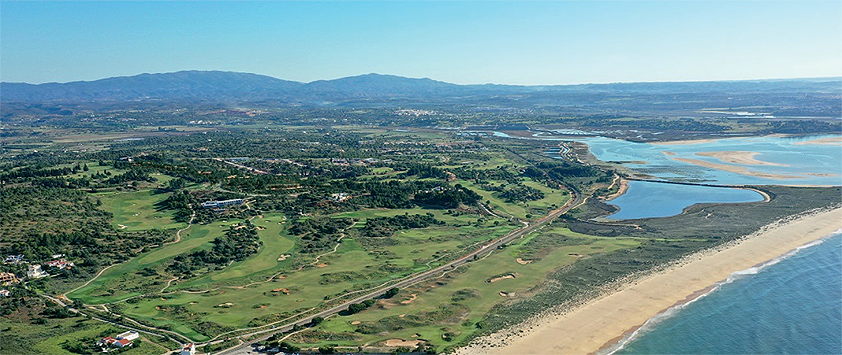 Abundant sunshine, outstanding surfing conditions, superb local food and wine and friendly, welcoming people… it's easy to see why Portugal's Algarve has been dubbed the 'California of Europe' and understand its growing popularity with overseas buyers.
Americans represent nearly 30 percent of sales at the Palmares Ocean Living & Golf resort, a luxury beach, golf and ocean destination with a selection of homes designed by Pritzker Award-winning architects, RCR Arquitectes. According to Kronos Homes, which owns and operates the stunning resort, leads from the US rose by 321 percent from 2019 to 2020, as Americans increasingly seek out Portuguese holiday homes. Canadian leads at Palmares grew by 125 percent between 2019 and 2020.
Palmares Ocean Living offers an easy way to settle into the Algarve's idyllic surroundings. Thirty-seven new, signature apartments and a luxury villa are currently under construction, with further apartments and villas to follow next year. Strict construction parameters protect the sea views at the low-density development, with homes built in harmony with the natural surroundings.
The resort features a 27-hole golf course, a spectacular new Clubhouse, and its masterplan also includes an array of sports and leisure amenities, including a pool and wellness facilities. All of this is located just a ten-minute drive from Lagos.