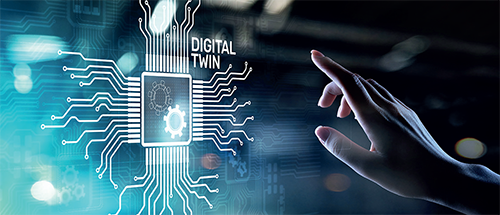 Bringing digital twins to life
An intuitive time-line allows users to scroll backward and forward in time to view live imagery in relation to their 4D models.
Built on the Bentley iTwin platform, EarthCam 4D augments Bentley Systems' SYNCHRO 4D models with high-resolution photos from multiple cameras throughout the jobsite, overlaid in precise alignment. Viewers can zoom in and out, and the associated live images remain synched. Unique transparency/opacity and model color adjustments enable new and powerful ways to compare and contrast models with reality over time.
"Digital twins are radically increasing productivity in construction," Brian Cury, CEO and Founder of EarthCam pointed out. "Thanks to Bentley iTwin, we're able to merge the highest resolution imagery from our cameras to SYNCHRO 4D models, and build valuable applications to increase our clients ROI."
"The partnership between EarthCam and Bentley is bringing construction digital twins to life by simplifying the visual communication of project status to all stakeholders," continued Rich Humphrey, VP, Construction, at Bentley Systems. "Now anyone can compare what is happening on the jobsite to what was planned virtually within a simple web viewer powered by Bentley's iTwin technology."