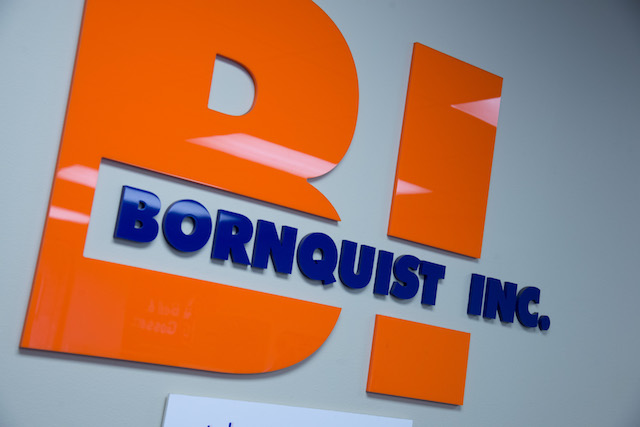 Bornquist Inc. makes things easy for clients with its products and services.
By Alan Dorich, Senior Editor at Knighthouse Publishing
When customers have questions about the products Bornquist Inc. offers, they can count on getting clear answers from the experts on its staff. "Technical expertise has been one of the reasons we've been so successful," HVAC Sales Manager Dan Watkins says.