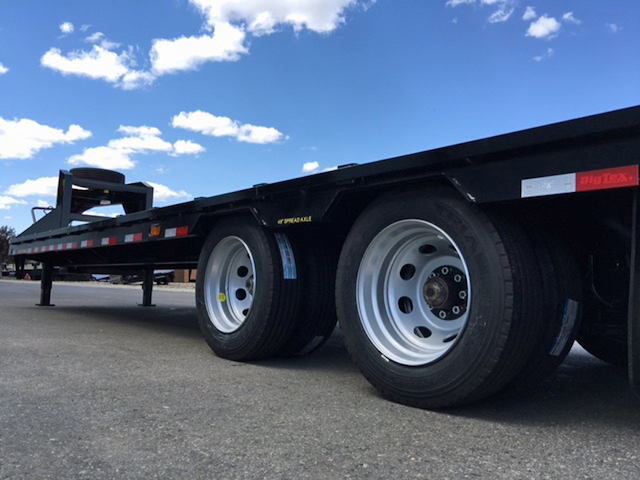 Boar Wheel aims to fight blowouts with its heavy-duty wheels and tires.
By Staci Davidson, Senior Editor at Knighthouse Publishing
Last year, more than 3.2 trillion miles were put on tires in the United States, according to the National Highway Traffic Safety Administration (NHTSA), but there were also 738 total motor vehicle traffic fatalities in tire-related crashes. Any fatality is one too many, and this statistic underscores the importance of having quality tires on your vehicles. Additionally, the NHTSA notes, quality tires not only help to keep drivers and passengers safe, but they also significantly affect how much money is spent on fuel and a vehicle's impact on the environment. Boar Wheel Company understands all of these facts and figures very well, which is why it remains dedicated to providing heavy-duty wheels designed to provide the ultimate reliability on construction-industry vehicles and other commercial truck and trailer applications.