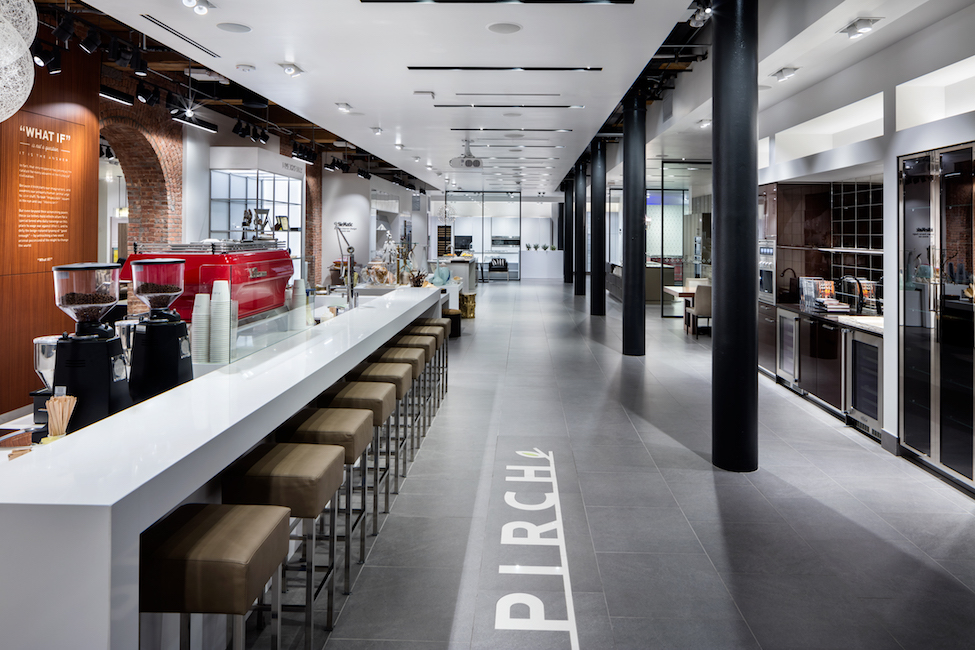 BK Tile & Stone Inc. accommodates its recent rapid growth by delivering on the complexity and quality required on marquee projects.
By Staci Davidson, Managing Editor at Knighthouse Media
With its ability to provide classic, elegant and durable looks, tile is having a major moment in the design world. Especially as designers dictate high-end finishes, tile is always part of the package. And when designers and architects require stylish and luxurious appearances on their projects, BK Tile & Stone Inc. can handle any specification. In fact, just as tiles are getting larger in size, BK Tile & Stone's growth is giving it the capabilities to handle larger and larger projects.
"Every project we work on – whether it's a $10,000 project or $5 million – we not only ensure the general contractor and owner are happy with our work, but we also want them to be happy with the entire process of hiring us as a subcontractor," Business Development Manager Austin Darmstadter explains about the company's philosophy. "We are always very responsive and very available to the contractors."