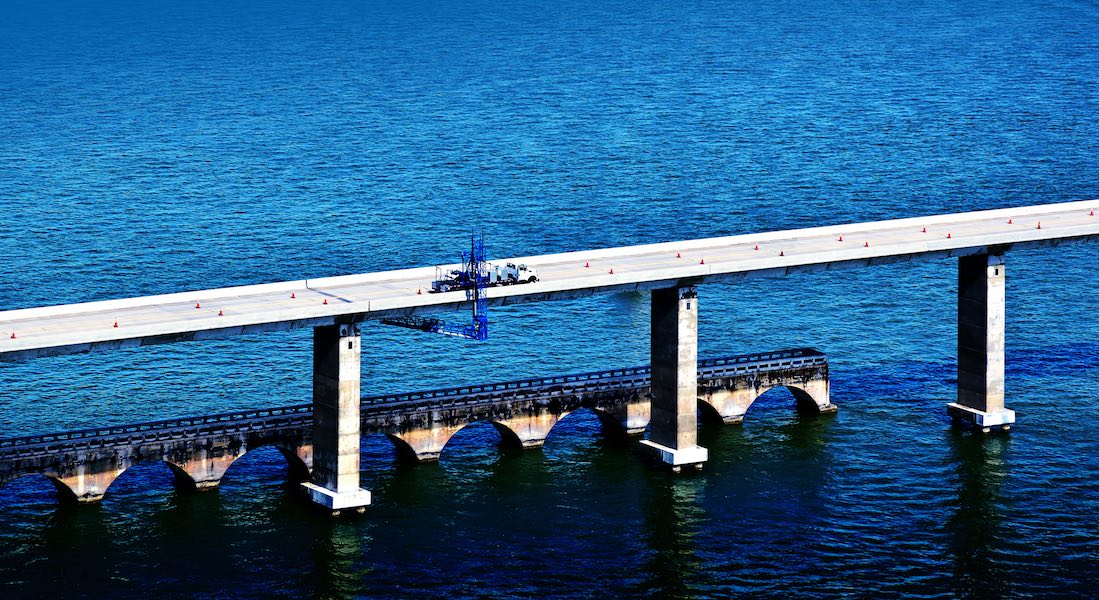 As the only American manufacturer of under-bridge access platforms, Anderson Hydra Platforms provides the safest and most efficient under-bridge access available.
By Bianca Herron, Senior Editor at Knighthouse Media
After Pat Dandridge acquired Anderson Hydra Platforms (AHP) in 2014, his goal was to deliver the safest, most reliable and cost-effective piece of equipment for under-bridge access for inspection, construction and repair anywhere in the world. Dandridge also aimed to improve the customer experience with the York, S.C.-based company.
"I know that few projects are more complicated than under-bridge repair, upfit, restoration or maintenance," CEO Dandridge explains. "The time and money spent on traditional scaffolding alone can make or break the profitability of the project. Even the slightest miscalculation could result in an enormous loss of profit or worse, human life."