All Weather Insulated Panels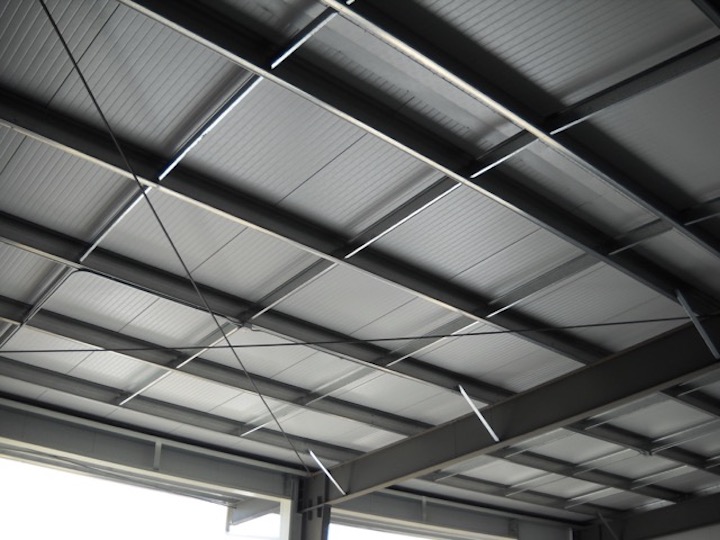 Designing for the modern insulated roof deck – codes and considerations.
By Brian Ng
Energy codes and green building designs have become increasingly important for the construction industry in recent years, and it is imperative to carefully select the right building components for your building project to achieve these goals. Insulated metal panels, or IMPs, are metal sandwich panels that offer high thermal insulation and excellent air and water barrier performance to meet the most stringent sustainability requirements.